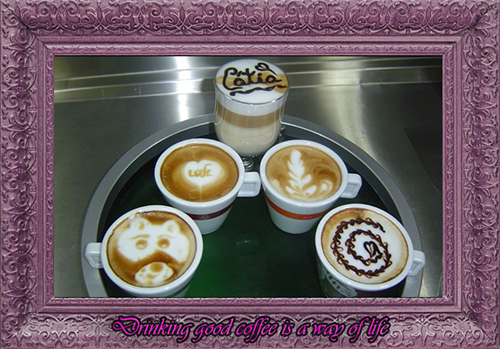 SERVICES

Our aim is to not only provide customers with high specification professional equipment, but we also provide ongoing training and serivces to achieve the perfect coffee.

ANNUAL SERVICE

To maximise the life of your machine we advise an annual service which we can complete on site. This includes replacing seals, washers and shower plates, safety checks on pressure valves, and adjusting machine settings to optimise taste and performance.

CALCIUM TREATMENT

We provide water filter treatments which helps to protect your machine from limescale. The calcium treatment unit needs to be replaced every year or more frequently depending on the water hardness and site volume.

CALLOUT SERVICE

Most problems can be solved on the phone, but if not our engineer will be on site to assist. In the event that we are unable to repair your machine then we are able to provide you with a loan machine to ensure your business is not affected.

INSTALLATION

We will provide a thorough site inspection and all necessary information and requirements for the installation of your equipment.

BARISTA TRAINING

We believe that drink quality can be seriously affected by badly cleaned equipment, so our ongoing training will help you to achieve a good quality drink every time.